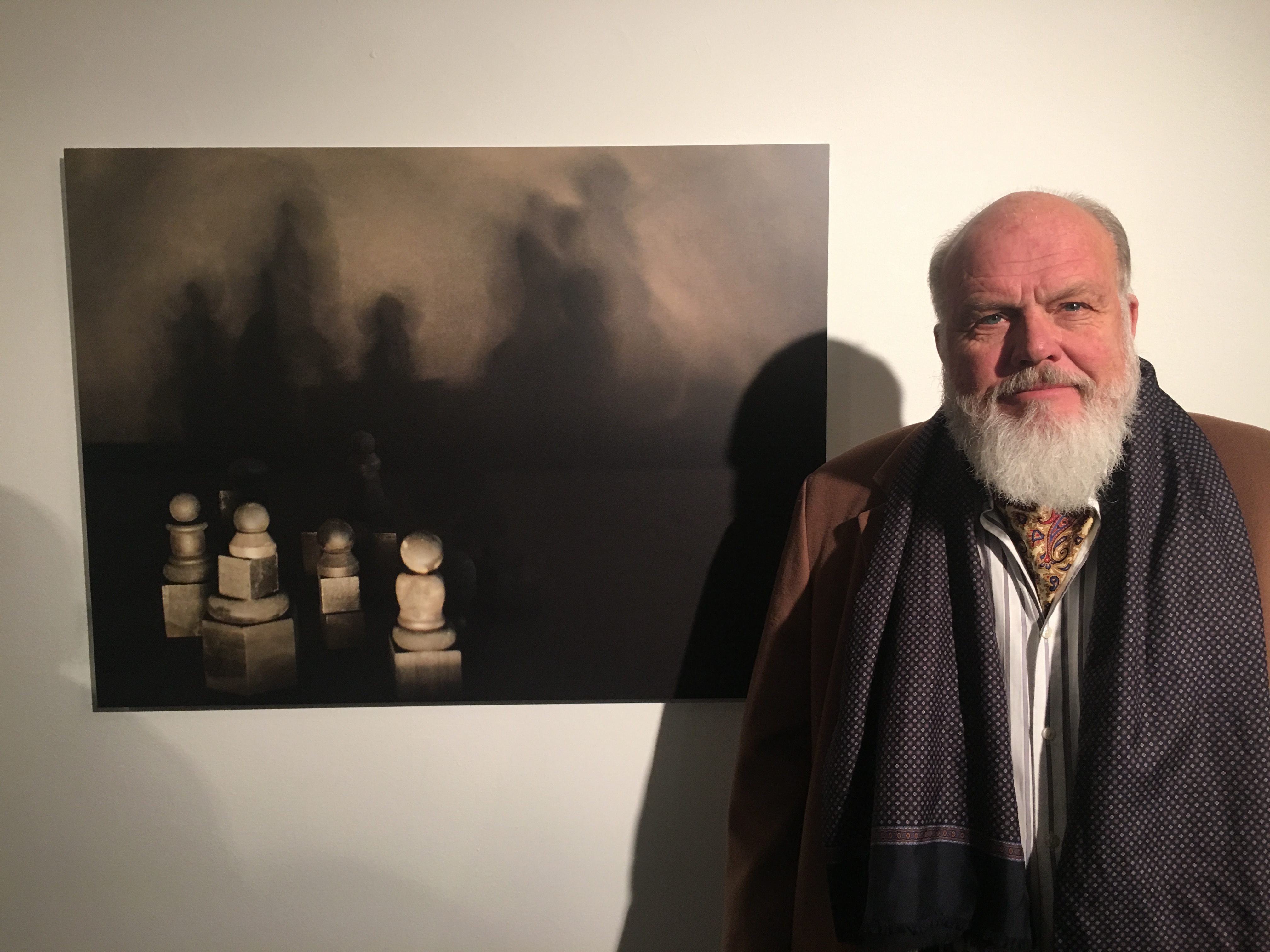 On Thursday the 3rd of March, The Olsson Art Collection had the privilege and opportunity to attend the opening ceremony of Gladys Triana´s latest show – "Reflections of Shadows" at the Instituto Cervantes Gallery in New York City. The exhibition is part of the Instituto Cervantes Women´s History Month celebration and Havana evenings program.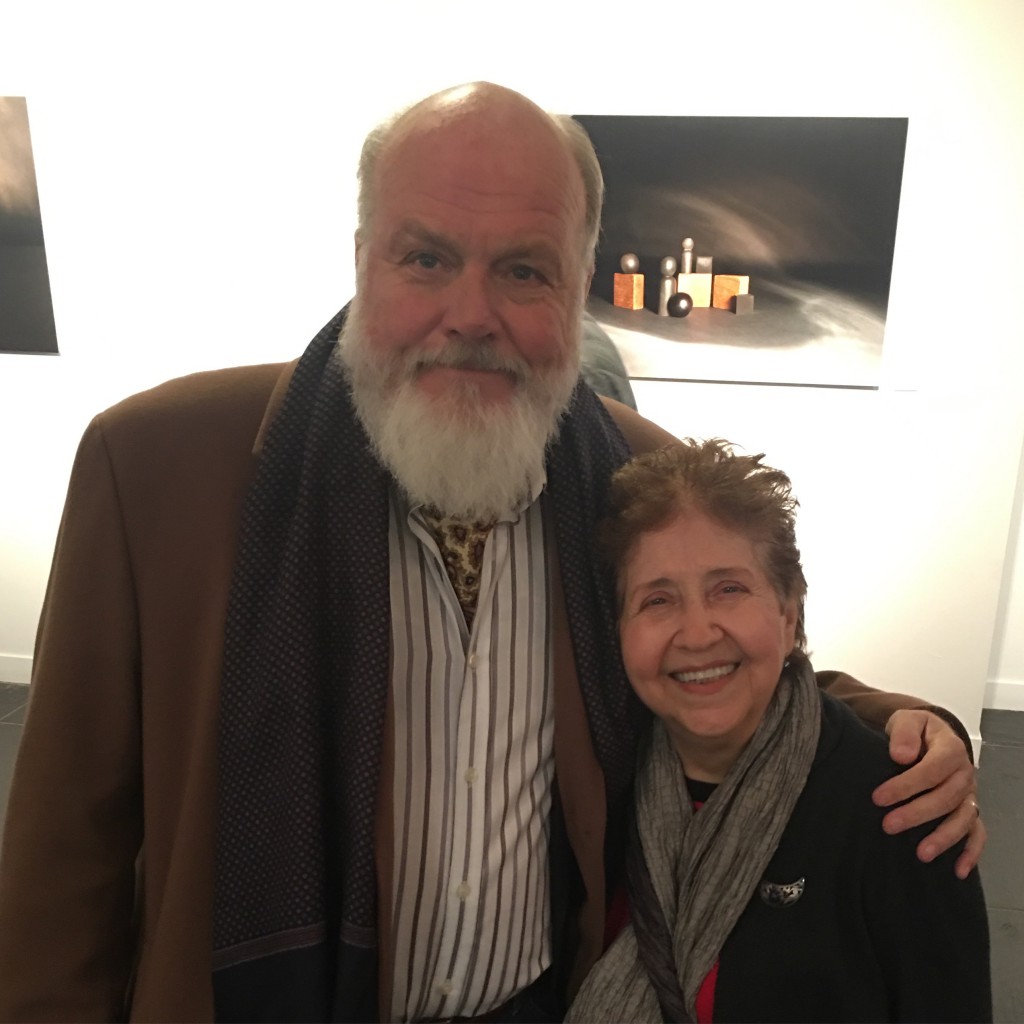 In the words of distinguished art curator Ricardo Viera and also curator of the show.
"Living in New York City since 1975, her work has rebelled, in ways overt and subtle against society's attempt to stereotype women and impose limitations on their freedom of expression. She twice received the Cintas Fellowship in art for her searing exposure of the human condition. From 1986 to 1988 she made 20 drawings in honor of women artists and intellectuals—including Käthe Kollwitz, Gabriela Mistral, Alexandra Exter, Mary Cassat, and others—whose work had broken new ground in denouncing political oppression, war, and social injustice.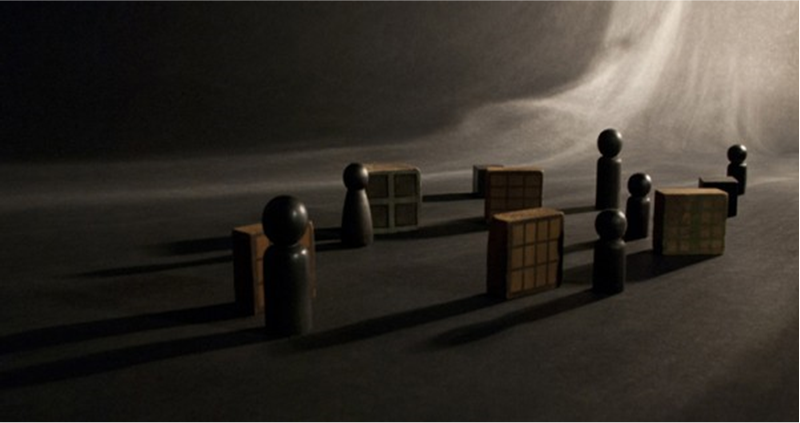 Throughout her many artistic incarnations, Triana has revealed a constant need to avoid the traditional way of seeing. And so it is today with her photography, where she attempts to line the emotional realm with the poetry of the visual image.
In her photography, the artist transforms small objects from daily life into irreconcilable sculptured shapes, creating an iconography that speaks eloquently about our fragile surroundings in our journey through this world. As she points out, "within this virtual space, my imagination builds metaphors about the future of our environment with images divested of time and space, in which light and shadow are the two protagonists." For Triana, photography is not a reproduction of reality, but rather, a kind of alchemy that transforms reality by creating new meaning. Reflections of Shadows places the viewer before a cosmic realm and offers a mise-en-scène of a metaphysical poem by José Triana about alphabets shaped by the dread and marvel of life. Gladys Triana shows us that photography can be quite an adequate medium for philosophical musings."