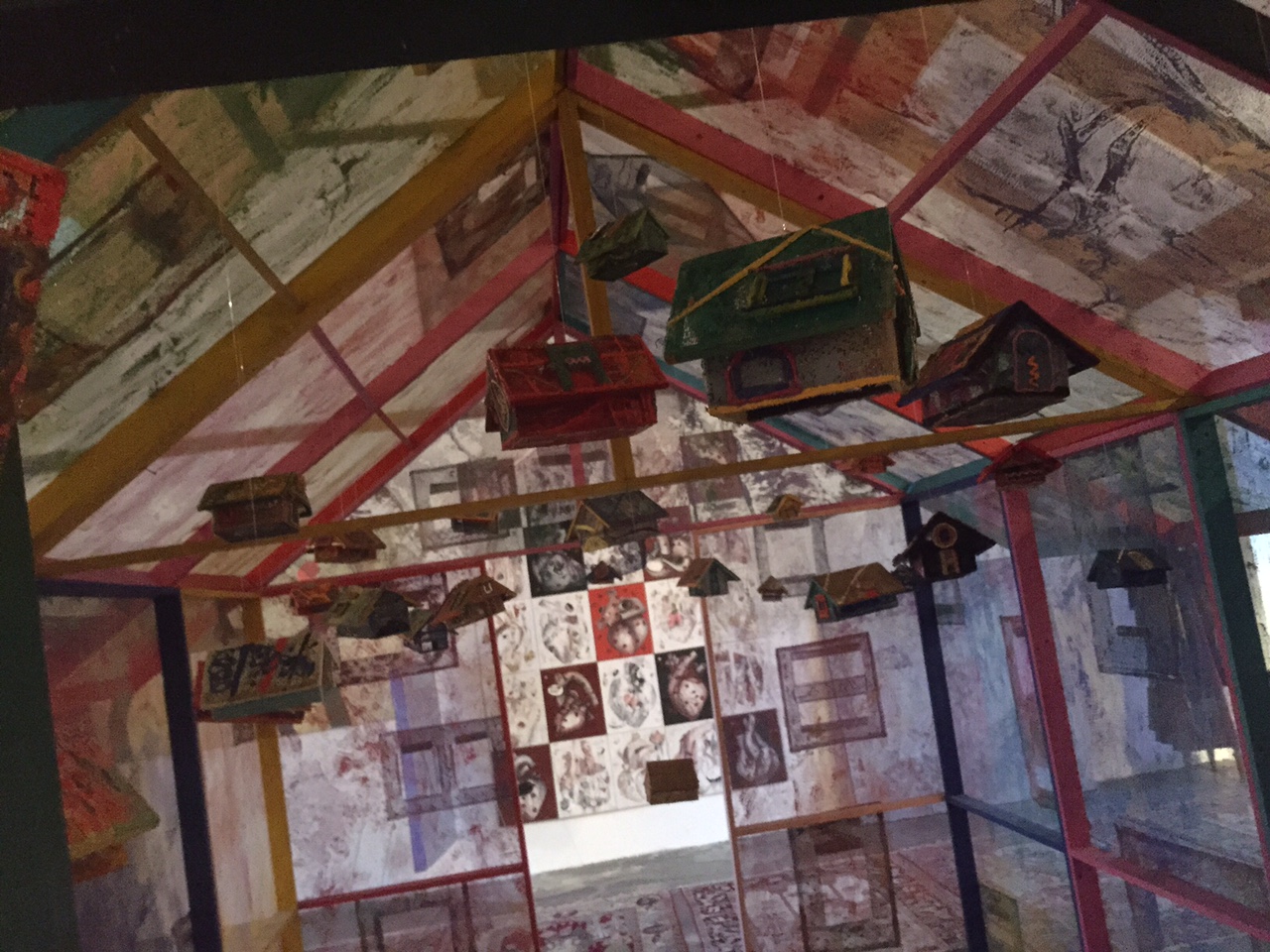 In the middle of August we hosted the 2nd annual event of our L.A.S.A.T.O. (Late Art Summer At The Olsson's) at the Farm in Sweden. One of the purposes of the event is to create a meeting place for friends, collectors and art world contacts of the Collection and its Artists and this year was not different as familiar faces as well as new attended and enjoyed.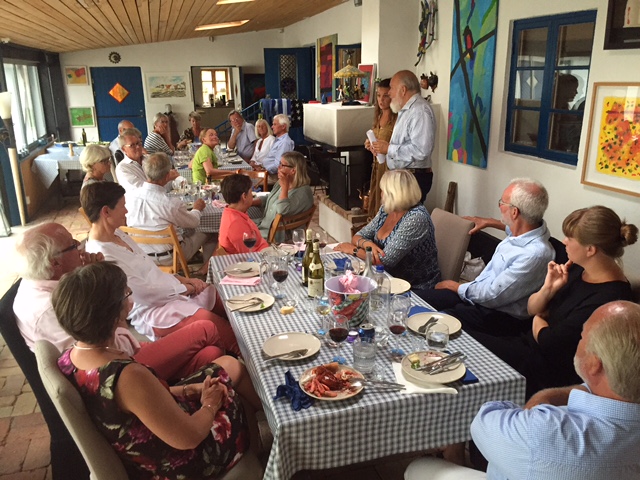 This year's main focus was a retrospective exhibition of works by Elba Damast, some of which works we haven't shown properly since the middle of the 90's.
– Her "Heart" series
– Selected painting from her 80s surrealism period
– Selected drawing series and photography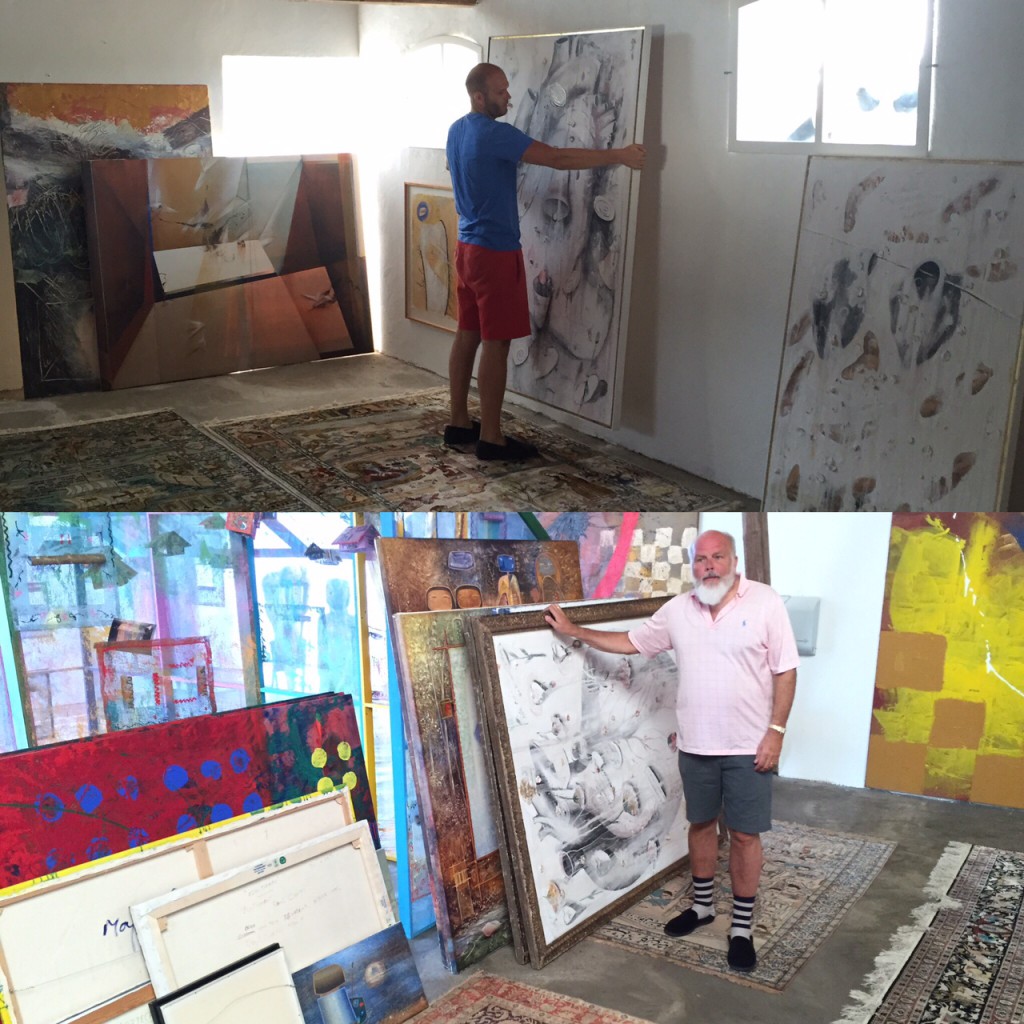 We felt that it was time to pay tribute and showcase Elba's work, especially given that a surreal painting from the 70`s was sold at this year´s Latin American Auction in May at Phillips New York and generated great interest among the buyers as well as the general public.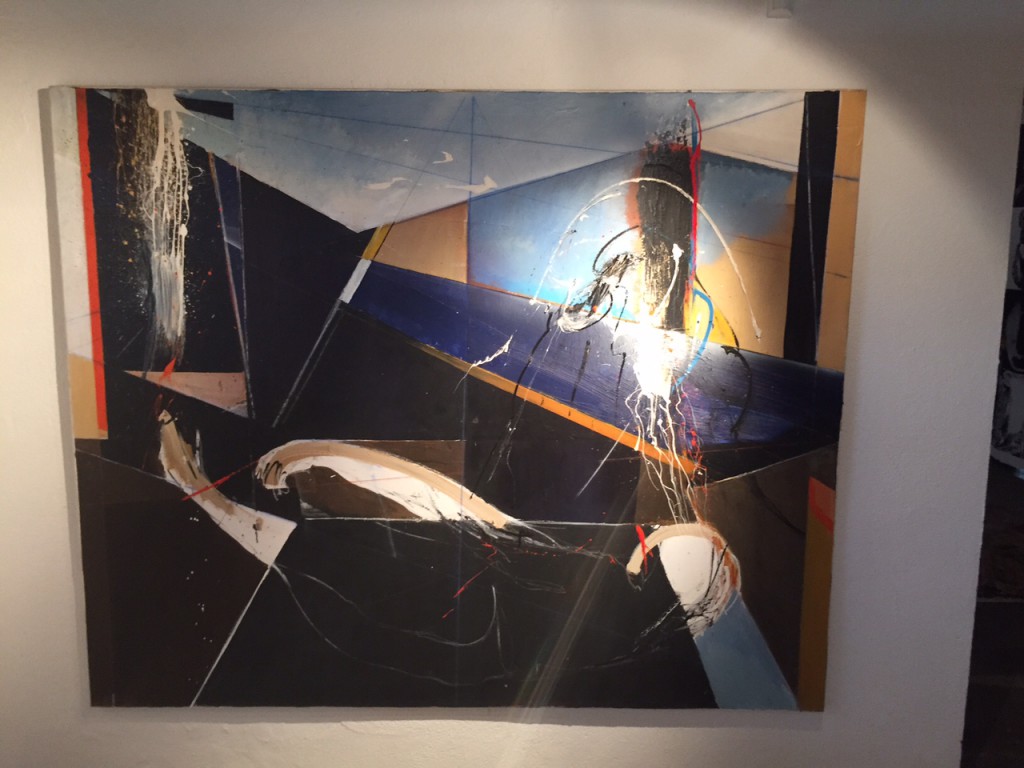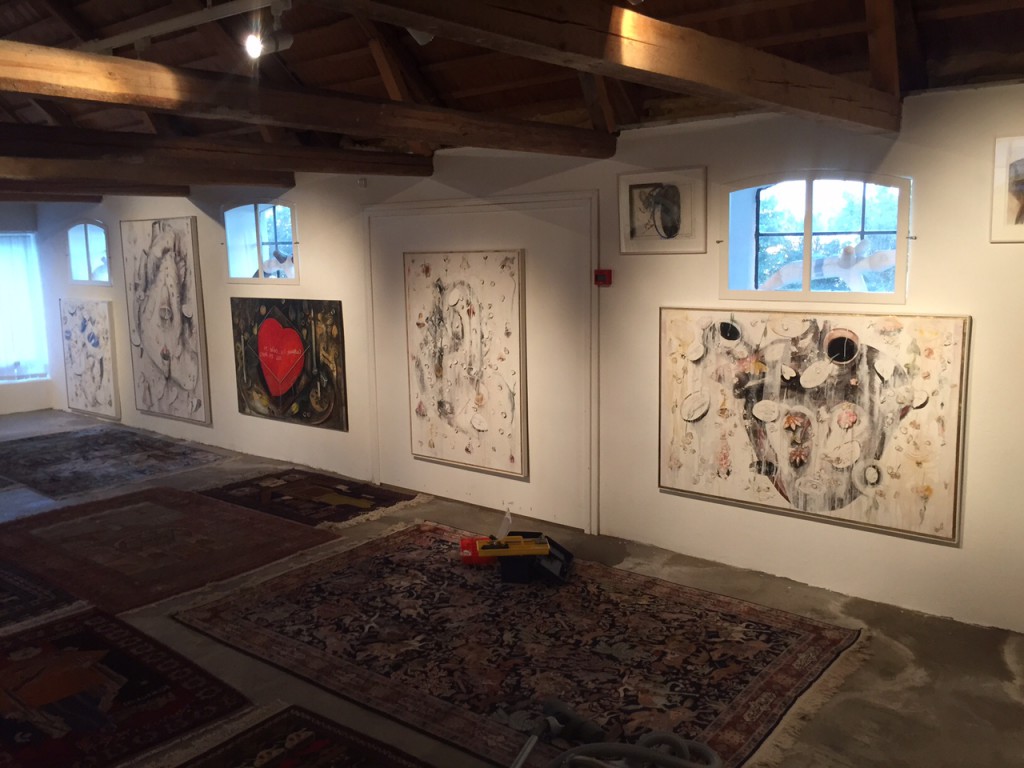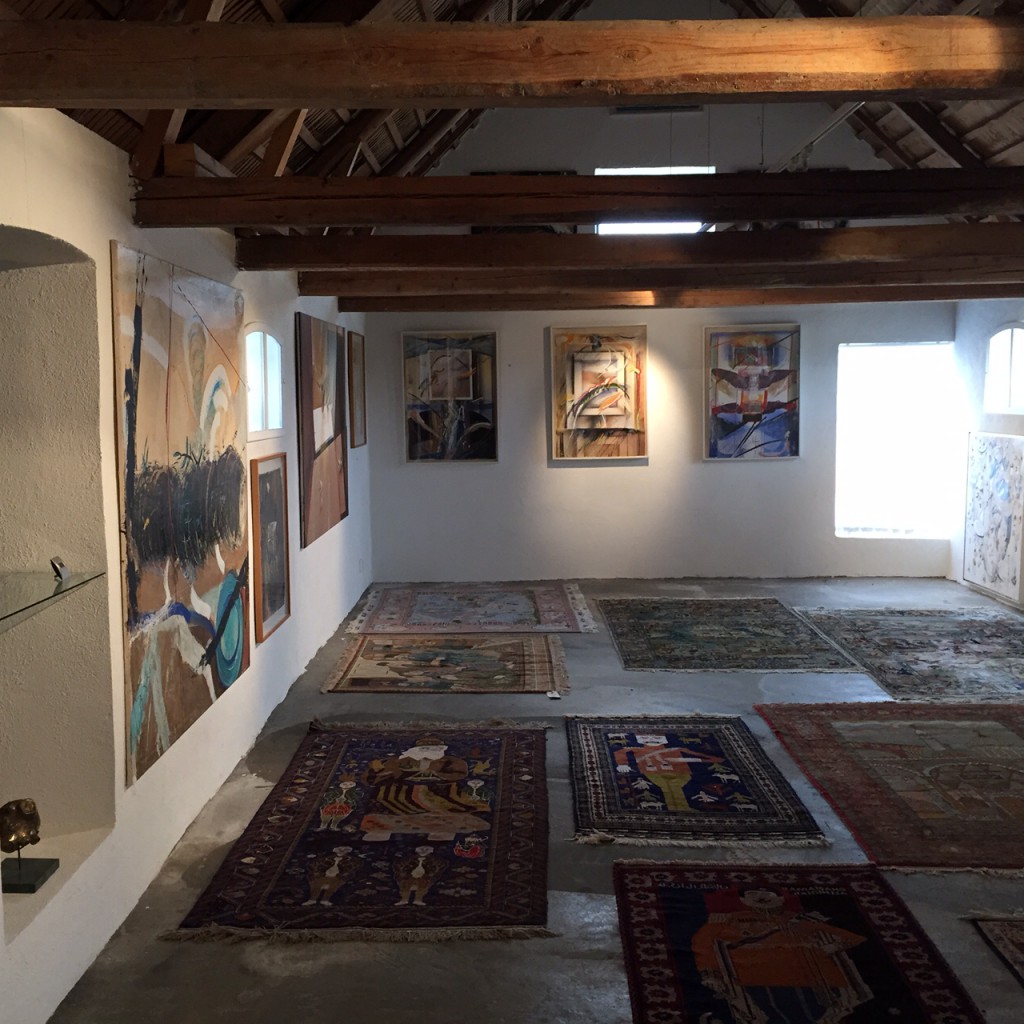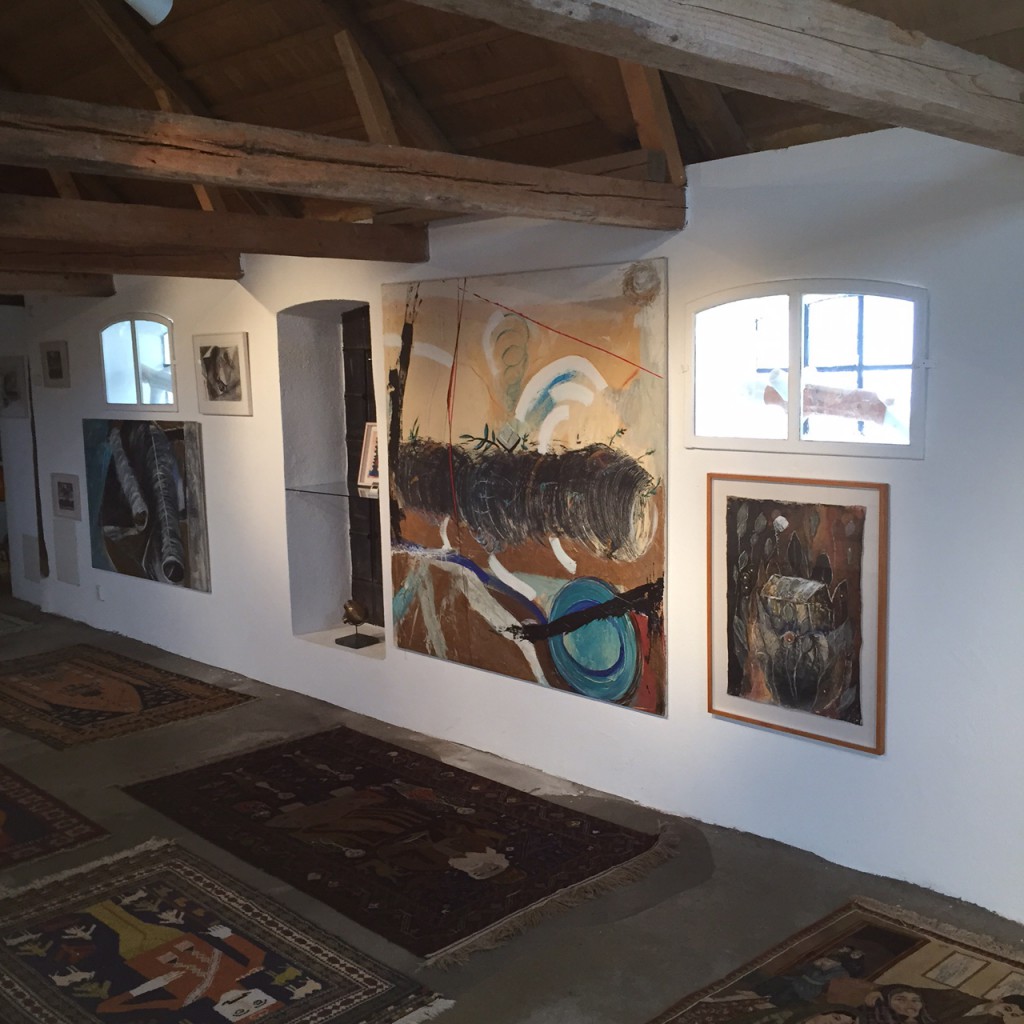 As we always try to do, we also performed a rehanging in other areas of the farm which also brought out some masterpieces from the non-latin part of the collection. Thus for example early works by Troy Brauntuch were displayed which was made in conjunction with a sale from the Collection to the Petzel Gallery in New York which will put on a historic show with him at their new uptown gallery and "needed" one of our earlier pieces.
Moreover, we showed the latest additions to the carpet collection: a 70 year old Täbris depicting a doctor´s examination room(close to one million knots per m2) and two Pakistan carpets, one picturing the travels of Columbus and more, very exciting and unique.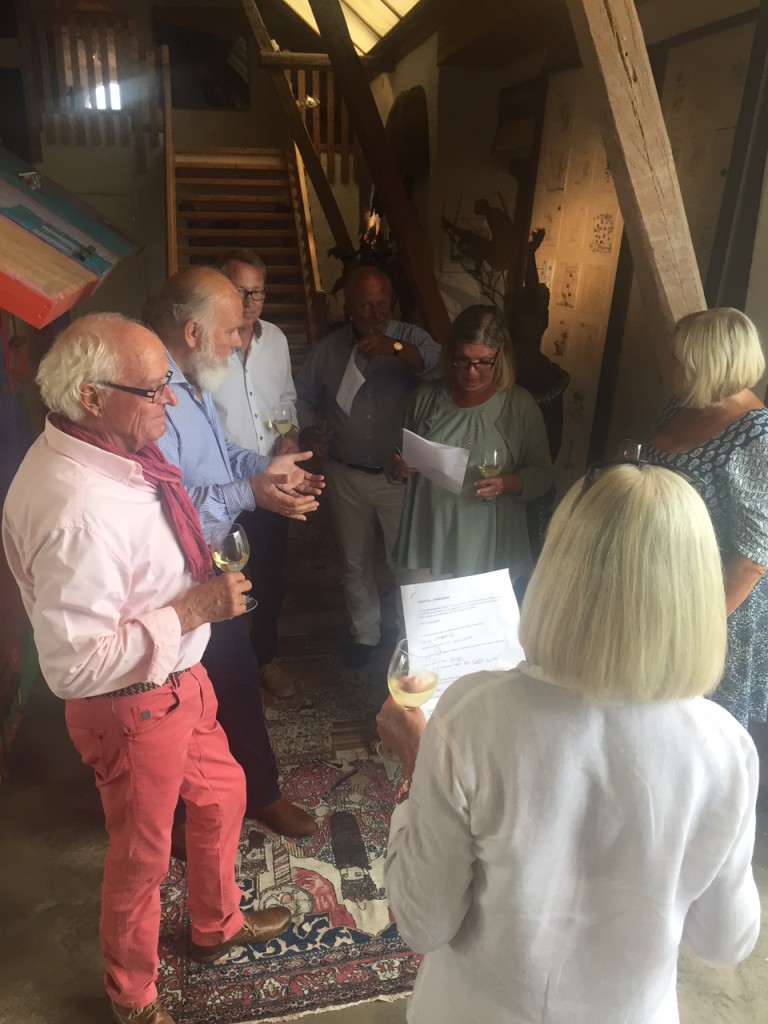 Apart from introducing, exploring and talking about new and old art the event was well received with great dialogue on art and life in general over great wines (you know the old francophone ) and excellent food.
Thank you all who attended. We already look forward to welcoming you next year!
The Olssons